WELCOME! WE'RE GLAD YOU'RE HERE.
Let us help you succeed in building your downline by using our revolutionary nutrition tracker.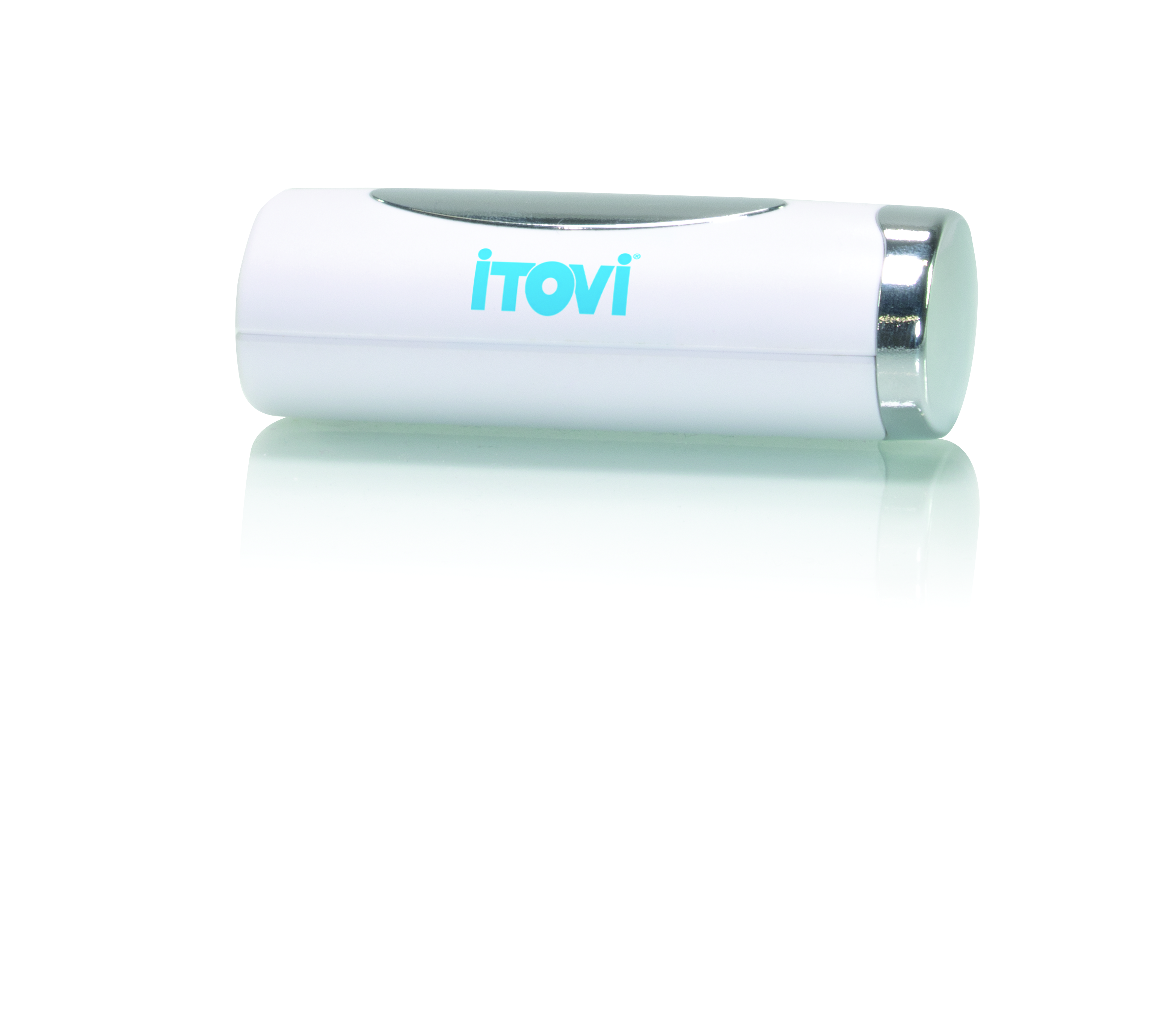 "At first I was overwhelmed with how much I had to learn about my products. iTOVi lifted that burden. I'm amazed by the great insights and the detailed product information I get from each iTOVi report."

Carol Palmer will get a referral credit for your purchase